Day 1: TÁNGER - ASILAH
You will be met at the airport and transferred to Asilah, white and blue village on the coast where you will be accommodated in a typical house of the North.
We will walk across the splendid medina with view on the Atlantic Ocean.
Day 2: ASILAH- RABAT
After the breakfast, we will start the day in Rabat, the capital of Morocco where we will visit the palace, historic sites like the Kasbah of Odaya, the Kasbah of Chala, the mausoleum of Mohammed V, etc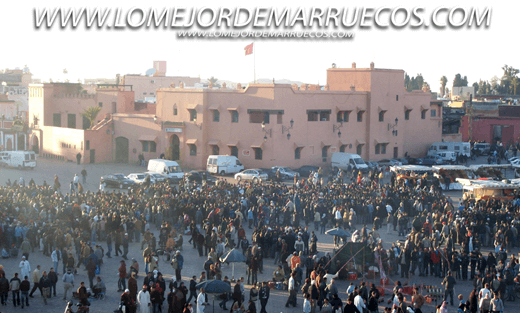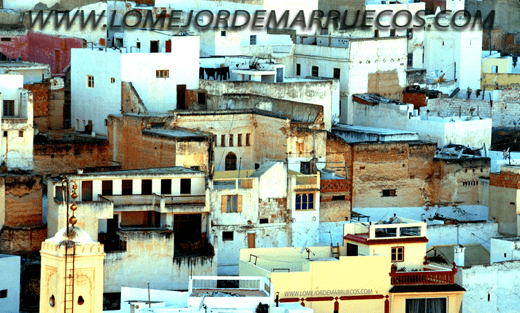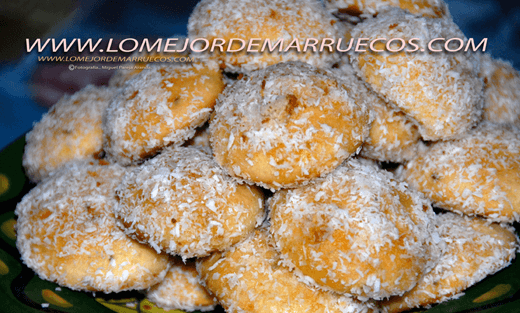 Day 3: RABAT - FES
After the breakfast we will go to Fes, second imperial town of Morocco, where a great part of the History of the country took place.
In the medina or the old town, visit with a guide where you will get to know the history, the culture, the architecture and the art of this town.
Diner and overnight in Riad.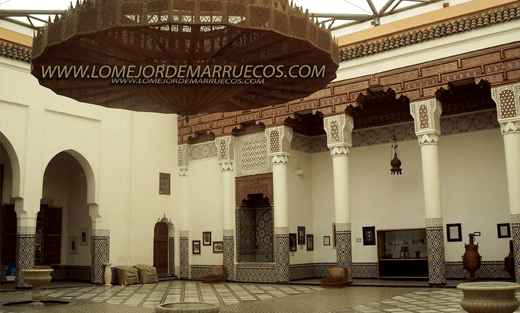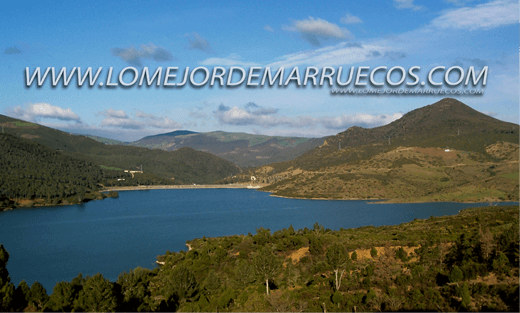 Day 4: FES - MEKNES - CHEFCHAOUEN
We will go to Meknes, town built in the 10th century by the tribe of Zenite Meknassa in the East Mountains of Rif.. Meknes was called the « plateau of Morocco » due to its crucial position between the Rif and the Atlas Mountains, and between the Atlantic Ocean and the Sahara. The Romans chose this region close to Volubilis; roman ruins that we will visit as the Moroccan headquarter by its central strategic position. It was probably why the sultan Moulay Ismael decided to govern from Meknes in 1673. Meknes is also called the Versailles of North Africa.
Diner and overnight in Chefchaouen.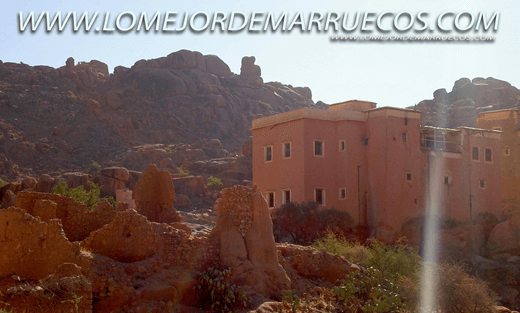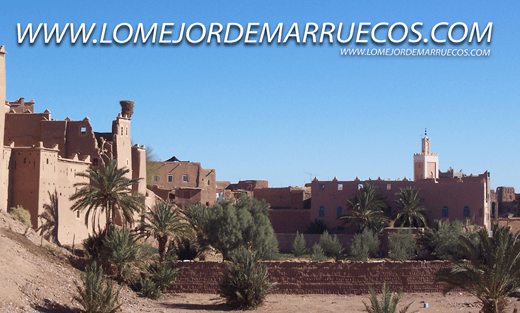 Day 5: CHEFCHAOUEN - TÁNGER
Depending on your flight time or your boat, we will walk through this gorgeous white and blue village located in the middle of the Rif Mountains.
We will then leave Tangier, to transfer you to the airport or the port.
End of our services.