» Testimonios - Carmen H.
Buena comida, buen ambiente, buen precio y lo más importantes:
¡muy buena gente! UN VIAJE INOLVIDABLE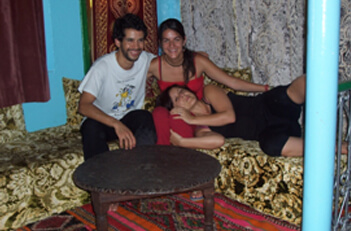 Morocco a la carte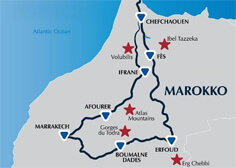 The Best of Morocco offers the possibility of CREATE YOUR OWN PATH . Tell us in the fields shown below, what type of route you want to do and we will contact you to offer it.