» Testimonios - Nuria
El viaje a Marruecos con mi familia ha sido fantástico. Hemos recorrido Asilah, Rabat, Fes y Chefchaouen y realmente hemos disfrutado muchísimo. Hamid ha sido un guía excelente. Los Riads nos han impresionado. Esperamos poder volver para seguir conociendo el país.
¡Muchas gracias!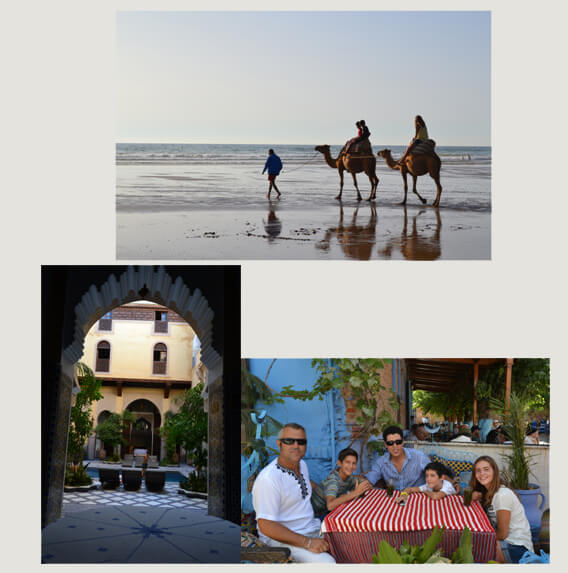 Morocco a la carte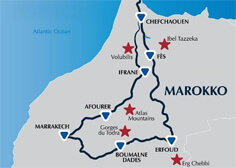 The Best of Morocco offers the possibility of CREATE YOUR OWN PATH . Tell us in the fields shown below, what type of route you want to do and we will contact you to offer it.