» Testimonios - Mayka
Marruecos: un país de contrastes, olores, sensaciones y generosidad. Recomendamos visitarlo y mejor todavía con el asesoramiento de Hassan, el ángel virtual que velará vuestro camino, y Abdul, el ángel guía que os ayudará a descubrir el país con mente abierta. Un detallazo, Abdul, ir a buscar fruta en el desierto para María! Una recomendación: la prisa mata y la comida engorda! Francesc (Alibaba), María (Malika la japonesa), Marçal (Mohammed Batatas Fritas) y Maika (Fátima).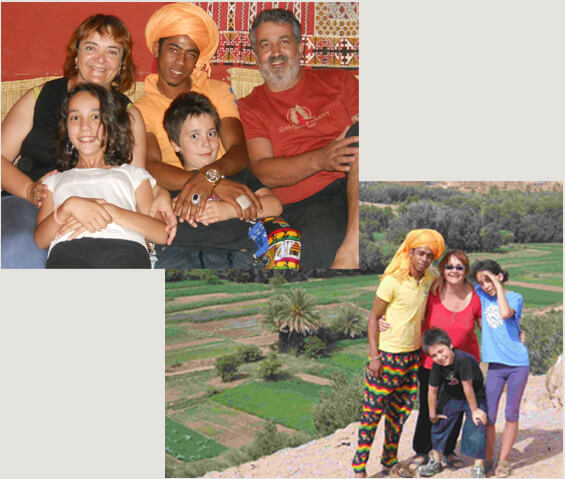 Morocco a la carte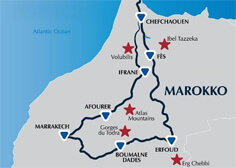 The Best of Morocco offers the possibility of CREATE YOUR OWN PATH . Tell us in the fields shown below, what type of route you want to do and we will contact you to offer it.